You know it's time to consider hiring a media production company in Johannesburg when you're asking yourself some key questions. Are you tired of lacklustre marketing campaigns and lacklustre promotional materials? Are you looking to take your marketing to the next level and reach your target audience effectively?
Professionals that use expert filming, editing, and post-production to create high-quality content will prove instrumental in achieving your marketing goals. While hiring a media production company may seem like a straightforward process, it's important to do your research. Here are some pointers for best results.
A Strong Portfolio And References
The first step in hiring a media production company is to look at its portfolio. This will give you a good idea of their skills, expertise, and style. Look for a company that has a strong track record of delivering high-quality content that is relevant to your industry. Meanwhile, references will give you a better idea of the company's work ethic, attention to detail, and content quality.
Consider Their Expertise And Experience
When choosing a media production company, it's important to consider their expertise and experience. Look for experience with companies in your industry and a good understanding of your audience and goals. A company with expertise in your background will be able to create content that will effectively communicate your marketing message.
Communication Skills
Correspondence is key to a successful collaboration with production studios in Johannesburg. Make sure to choose a company that has good communication skills and stays in the loop throughout the production process.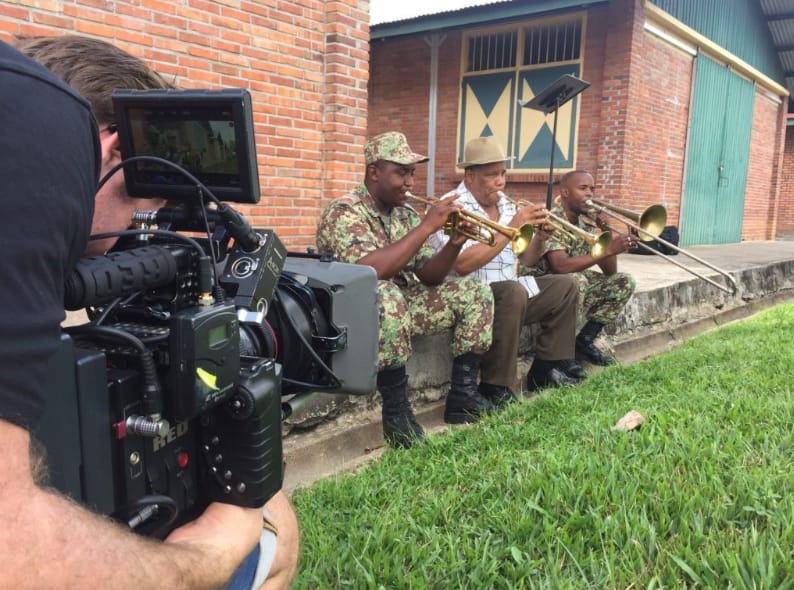 Look For A Flexible Approach
Look for a company that is willing to work with you and is open to making changes if needed. A flexible approach will ensure that the final product meets your expectations and that the production process runs smoothly.
Choose a company with competitive pricing
Get quotes from several video production companies and compare their pricing and services before making a decision. While it's important to choose premium content, you need to make sure that you are getting value for your money. Choose a company that offers competitive pricing and high-quality content that will help you achieve your marketing goals.
Conclusion
Hiring the best media production company in Johannesburg matters for the success of your marketing and promotional campaigns. With these tips, you can choose a company that delivers high-quality content tailored to your needs and targets audiences effectively.